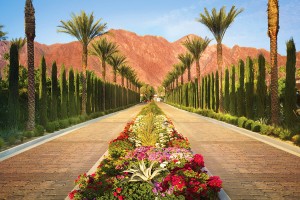 Happy New Year everyone and welcome to the brand new valleymusictravel.com and blog!
This is where we'll keep you up to speed on all things Valley Music Travel, along with the latest news and articles from our official partners such as Coachella Music & Arts Festival, Stagecoach, Splash House, Humana Challenge and VMT's own Trips Across America!
If you have not had a chance yet, be sure to follow us on Facebook, Twitter and Instagram for all the latest info as well.
Have a great start to 2015, we can't wait to see you in the Valley!